OUR TRADITIONS, OUR REGION…
… in the fifth season!
What many do not know, but with us is certain: Experience the fifth season up close in our apartments. The Salzburger Land and all its wonderful regions celebrate this course accordingly and represents the traditions in our region.
It is time to bring in the harvest. Celebrating how they fall. And above all time for enjoyment!
In short: Der Bauernherbst returns!
The land changes and shows in traditional demonstrations the rural life that we value and love. You can be there live at the Bauernhebst by attending folklore events, cooking classes and all traditional crafts. Traditional and regional delicacies await you to make your taste buds happy!
The Bauernherbst imagines….
The fifth season starts at the end of August and we all celebrate a big party.
Music, dance, good food, costume, club life and craft are the focus.
A special time …
After the alpine summer, the dairymen return with the cattle back to the valley. The farmers travel to the field one last time before winter to drive in hay and harvest fruit, grain or vegetables. Now is the time to process the harvest. Jam is boiled down, juices are pressed, fruit is mashed for schnapps distilling or bacon and sausages are eaten. All these freshly produced products are also brought to farmers' markets, where they can be tasted and bought at the stands. But the Bauernherbst Festival is after the busy summer also an opportunity for convivial "Hoagascht" (sitting together), to dance at the hayloft at the court festivals, for culinary enjoyment and to perform the festival costume.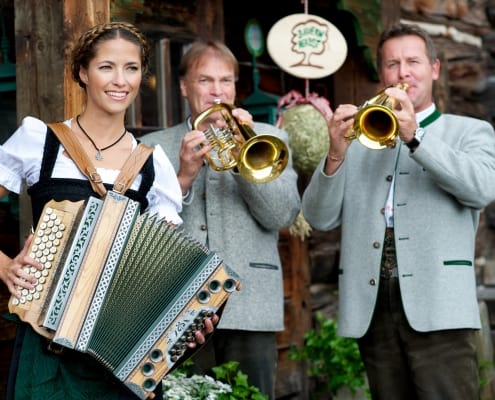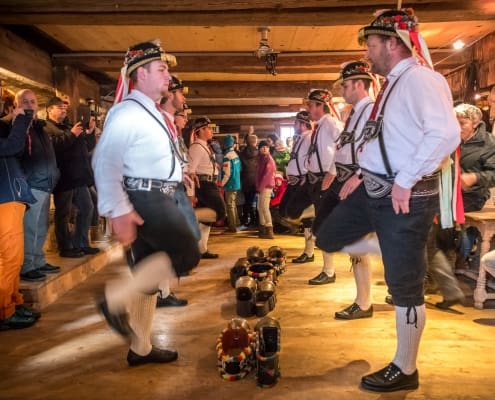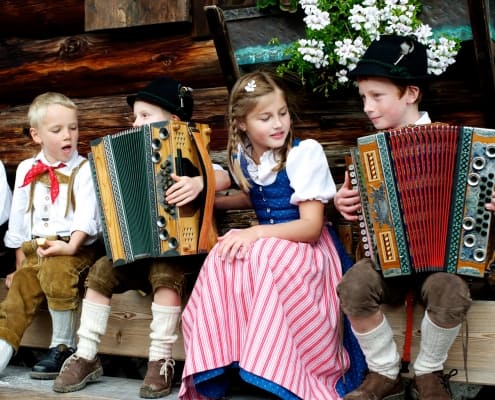 Bauernherbst in the musical sense
Folk musicians, alphorn players, yodels, Gstanzlsinger and many more give their learned craft to the best. Real folk music according to the meaning of the Bauernherbst Festival. Hikes with music and a cozy get-together probably describe a facet of the farmers' autumn.
Regional dishes are on the menu for our farmers and bakers.
Erdäpfinidei, Salzburger Bierfleischknödel, freshly harvested Lungauer Eachtling, game dishes of deer and deer or sweet farmhouse donuts. Convince yourself and immerse yourself in this culinary world!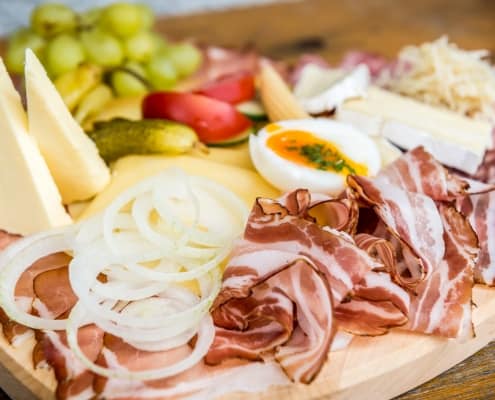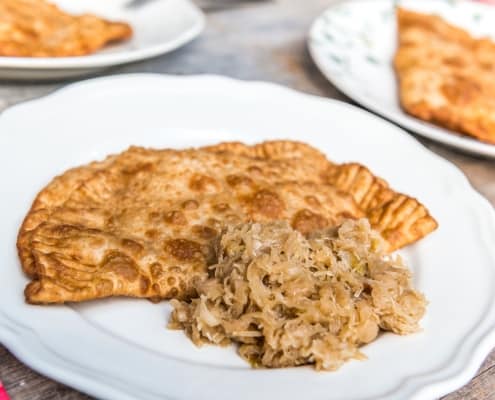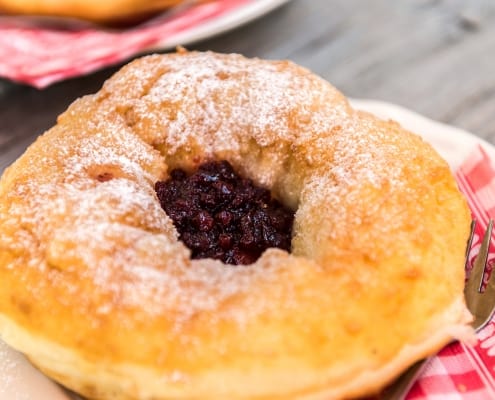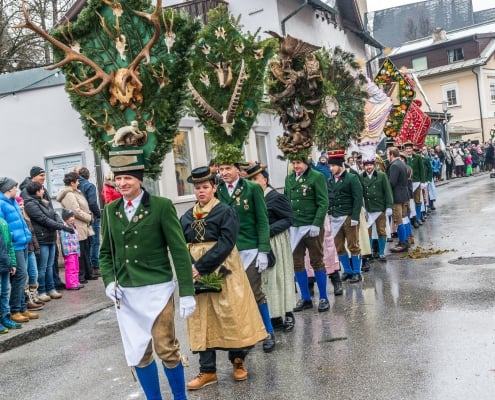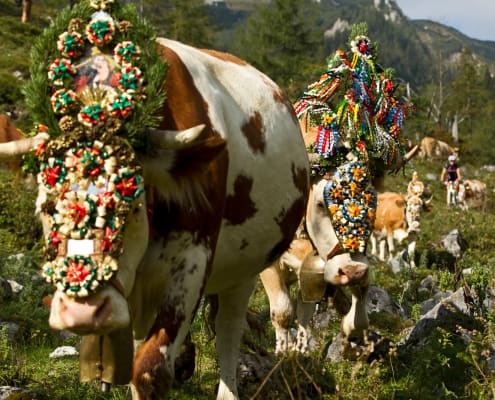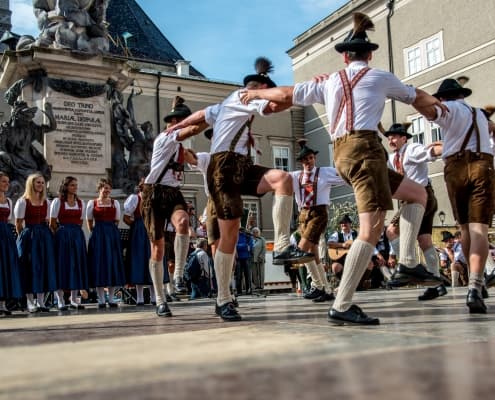 Tradition, tradition or lived craft. At the farmer's autumn it does not save. Here you can see the beauty of our region and our country. We gladly let everyone participate.
The craftsmanship is very important to us. Unimaginable treasures and all this self-produced. The value invaluable and beautiful. The appreciation is great and the admiration as well.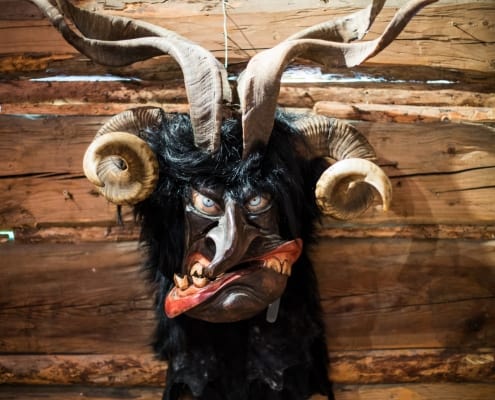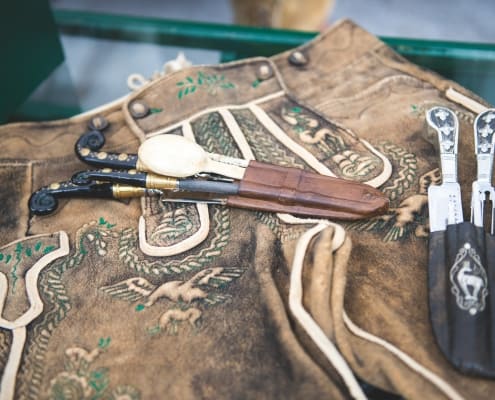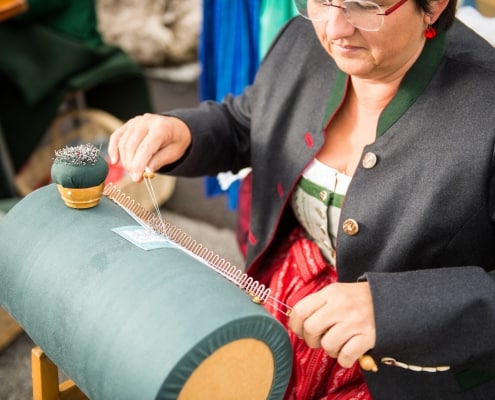 desired stay for a lot of traditions?
may it be another activity?